Working with our team means that you will have partners who are experts in their fields, that understand the challenges you face in today's complex mortgage industry. Decades of experience in the services we provide gives our clients confidence that they can trust Assurant to help reduce their exposure to risks. Our title, valuations, mortgage technology, and field services teams have a legacy of providing an amazing user experience to everyone we engage.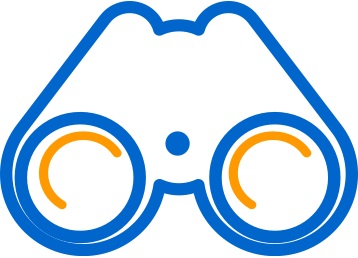 SEE FURTHER
We are committed to our clients' success. Building lasting partnerships with our strength, stability and ability to evolve with our clients makes Assurant a partner of choice.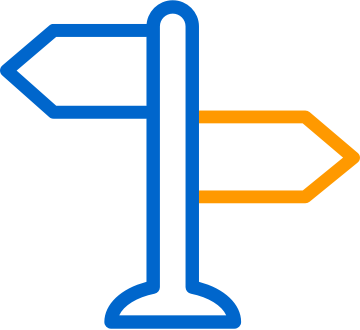 GET THERE FIRST
We have a reputation for turning insight into innovation. But we're never satisfied with today's success. Assurant is a partner who brings advantages of deep resources and a proactive approach to problem-solving to ensure we are providing leading solutions to the mortgage industry.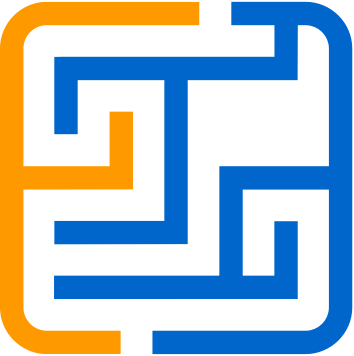 ADAPT AS YOU GO
Our solutions are aligned with our clients' goals. We offer a wide selection of services and products that can scale with our clients' needs.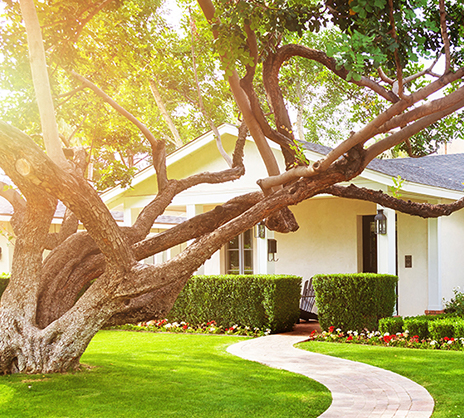 BROCHURE
Leading the way to success
The right people and the right programs are a powerful combination. Assurant's focus on partnership means we're committed to solutions that are specifically designed to help you achieve your goals.
READ MORE
PARTNERS
A trusted partner to the mortgage industry.
Assurant's broad access to insight and deep commitment to the highest standards means you can trust us as a partner. Decades of experience in risk management provides us with a comprehensive understanding of risk and compliance to better support you. Our teams are knowledgeable and responsive.



PRODUCTS & SERVICES
Mortgage solutions that add up to success.

Titles
From order to delivery, we provide resources and title products that improve quality, speed and cost without increasing risk. Assurant is a national provider of title solutions, specializing in home equity and servicing, as well as traditional offerings. Our team of experts are trained to deliver fast, accurate and cost-effective products to our clients. Title solutions include Home Equity Alternative Title, Traditional ALTA Title, Title Search Solutions (Default Servicing and Capital Markets), National Settlement and Recordation, and Traditional and Alternative Valuations.

Valuations
Assurant Valuations is an innovative partner who offers full-service solutions to meet client needs and market demands. Our teams are built for speed and responsiveness. Over several decades of industry experience, we have developed technologies, processes and quality panels that our clients have grown to depend on for all their valuation needs. We provide our partners with quality options based on their needs and exposure to risk. Our BPO product line has earned the MorningStar MOR RV1 Residential Vendor ranking for three consecutive years. Our solutions include appraisals, broker price opinions, AVMs, property condition reports, data, and more.

Mortgage Technology
Our technology is built to help you reduce risk, stay compliant and increase efficiency by automating your processes. Our tools make everyday tasks easier for you by maximizing quality and service levels while adding value back to your bottom line. Assurant Lender X gives you the features you need to manage the appraisal process in-house, in a compliant manner from beginning to end. Assurant QX lets you perform underwriter quality reviews instantly, remove subjectivity across AMs or underwriters, and reduce redundant reviews. Our tools have hundreds of built-in safeguards to keep you covered.

Field Services
Assurant Field Services provides nationwide coverage of inspection, property preservation and support services. We are dedicated to changing the way field services are delivered — our clients can count on us to align with their goals. Our clients-centric teams and evolved processes provide a clear advantage by reducing exposure to risk from first notice of default through REO disposition. Our Field Services team helps preserve the value of homes while maintaining healthy, stable neighborhoods in communities nationwide.