To manage risk and process claims effectively in today's dynamic flood market, agents and homeowners need innovative flood insurance options and exceptional customer service. As a leading flood insurance provider in the U.S. and a Fortune 500 company, successful agents rely on Assurant to provide the customer care and financial stability that help them evolve their businesses. With a full suite of NFIP, private flood solutions, and in-house servicing, we offer a seamless experience that simplifies the process for you and your customers.

SEE FURTHER
Create sustainable business plans with a partner that offers over 40 years of experience and insight in the market, including NFIP and private programs.

GET THERE FIRST
Leverage a product suite that separates you from competitors. Offer up to $10,000 in discretionary cash as the FlexCash endorsement, and responsible underwriting without an elevation certificate.

ADAPT AS YOU GO
Navigate changes in the industry with a reliable partner. Our unmatched scale and expertise offer the reliability and flexibility to evolve as needed.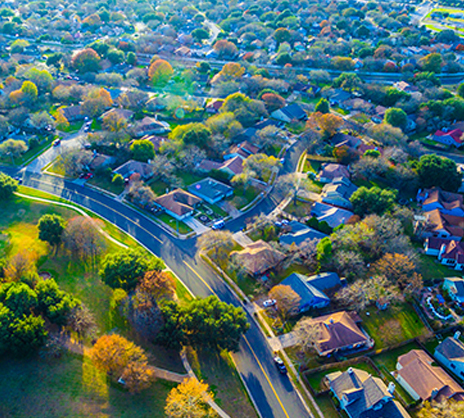 NEWSLETTER
Flood Facts 2017
Find the latest updates from our team on NFIP, flood remapping and links to training resources.
LEARN MORE
PARTNERS
Caring for you and your customers in a time of need.
Providing a consistently great customer experience takes ready access to useful insights, flexible solutions and proactive risk management. Assurant helps you with all three so you can provide a fast, focused response for your customers. Flood protection has been a core focus for Assurant for decades. You can rely on us for a full suite of market-leading solutions including in-house servicing, sales support and product offerings that add value for your customers and your business.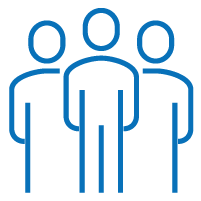 Focus more on your customers and less on figuring out systems and processes. By partnering with Assurant, you can offer a broad range of flood solutions and the advanced technology to streamline the selling process. Our dedicated team of experienced ANFI-certified staff is ready to help you meet customer needs quickly and confidently.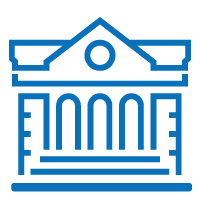 Negotiate and act with decisiveness. Our MGA partners have access to the best resources available in the market and a complete set of capabilities that integrate seamlessly with your systems.
FLEXIBLE CAPABILITIES
Total support for agents and customers.
PRODUCTS & SERVICES
Flood protection options that make a difference.

National Flood Insurance Program (NFIP)
Take advantage of government-backed solutions that reduce the impact of flooding in communities across the U.S. The NFIP provides affordable insurance to property owners and encourages communities to adopt and enforce floodplain management.

Assurant Primary Flood
Give your customers the coverage they need at an affordable price. Our Primary Flood product for residential homeowners is convenient, simple for agents to quote and write, and backed by our dedicated in-house servicing and claims support.

FlexCash
Offer your customers access to emergency funds if a crisis strikes. The patent pending FlexCash endorsement is a part of the Assurant Primary Flood policy. This market-first solution provides discretionary cash for your customers quickly – a fact they'll appreciate and remember.

EZFlood
EZFlood requires minimum paperwork for single family homes. It's the simple way for your customers to get the protection they need quickly.

Residential Condominium Building Association Policy (RCBAP)
RCBAP is a competitively-priced solution for condo associations that need to obtain flood protection for buildings, rather than individual units.